Hello World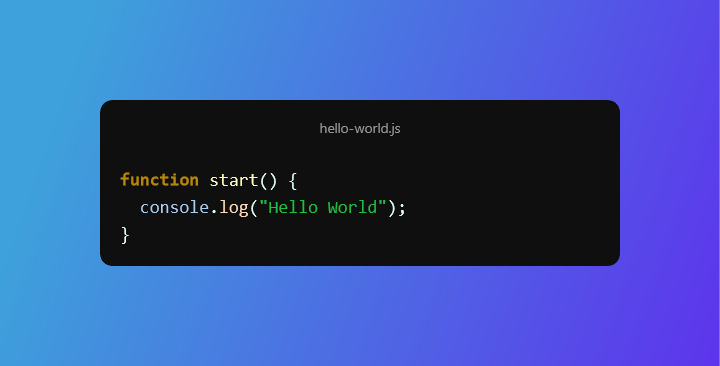 Hello!
My name is Hong Zhao and this is my new blog. Officially opened on the 9th of October 2022, because I felt like I wanted a place to write about random things in my life. Just don't expect much, because I am but a student who never liked writing essays in school, although I love reading.
For those who may not know me personally, I'm from Singapore, a small city-state located in Southeast Asia. I'm 22 this year and currently studying Computer Science at Nanyang Technological University (NTU). I pursue random hobbies. Right now it's learning languages (Korean and Spanish). Usually I'll get obsessed with one thing for a couple of months and then I switch. But good thing is that I cycle through my hobbies so I never get bored.
The name I've chosen for my blog is "Carpe Diem" because I believe that life is transient and we should make the most of it. I want to share my thoughts and experiences with others in the hopes that it will inspire them to seize the day and also live their life to the fullest.
I hope you enjoy reading this blog, and feel free to leave me a comment if you have any thoughts of your own. Thanks for reading!